We provide real estate valuation, appraisal and consultancy on a wide range of situations including the following property types:
The need for property valuation and consultancy can be diversified and we have the expertise in preparing valuation reports for the following purposes:
Bases of value (sometimes called standards of value) describe the fundamental premises on which the reported values will be based. It is critical that the basis (or bases) of value be appropriate to the terms and purpose of the valuation assignment, as a basis of value may influence or dictate a valuer's selection of methods, inputs and assumptions, and the ultimate opinion of value.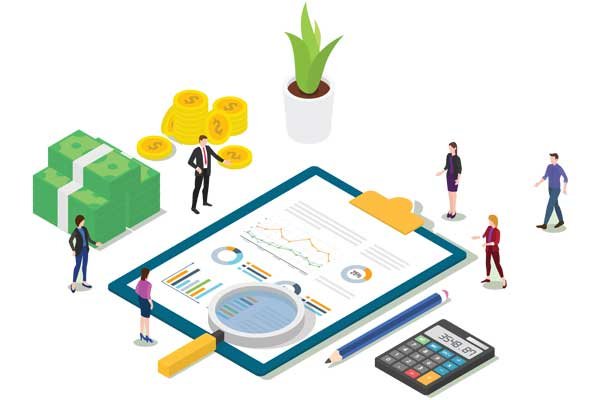 Why Valuations are Important
In real estate investment, property valuation plays a vital role. Property valuations help an organization or an individual know the current worth of the property. They play a key role to both the property owners and buyers, to get the right price for a property.
1. Assessment
2. Comfort
3. Smart Investment
1. Assessment
The valuation of property plays a key role in the assessment of any transaction, often dictating the level of funding that will be made available by the financier.
2. Comfort
3. Smart Investment