GOInvest Property Consultants
GOInvest Property Consultants Limited is a premier real estate consultancy firm in Kenya. The firm is guided by the legal statutes and provisions that govern the practice of real estate in Kenya.
We subscribe to the code of professional practice as provided by local and international professional institutions such as the Institution of Surveyors of Kenya (ISK), Royal Institute of Chartered Surveyors (RICS) and the Federation of International Surveyors (FIG).
We are a powerhouse in providing integrated real estate consultancy services to our esteemed clients. With the continuously changing property needs, there is a need for well-rounded professionals to offer quality and reliable real estate consultancy.
Our main areas of consultancy include Valuation and Advisory, Estate Agency, Property Management, Site Acquisition, Feasibility Studies, Due Diligence and Relocation Services.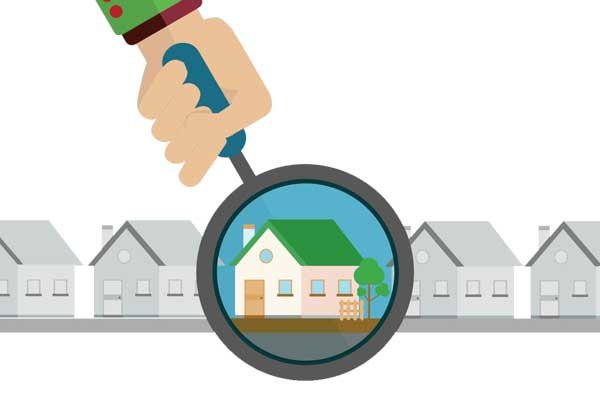 Professional Indemnity Cover
To guard against any unforeseen risks, we have placed our professional activities under a professional indemnity cover with Geminia Insurance Co. Ltd for Kenya Shillings Three Hundred Million (Kshs. 300,000,000/-).
This is in fulfillment to the requirements of the Valuers Act (Cap 532) and Estate Agents Act (Cap 533) of the Laws of Kenya.