We strongly believe that property management revolves around extending the life of a property and its fittings thus enhancing its value and reducing operating costs.
Expenditure on maintenance if wisely determined may lead to cost savings in the long run. Our property management specialists are always ready to determine such expenditures and execute customized maintenance programs that will deliver rewards in form of good building's image and extended life of the property.
To this end, we work closely with the owners and occupiers of buildings to develop customized programs that focus on cost-efficient operations and tenant retention in order to optimize client's investment values. We offer property management services to all classes of properties including commercial, residential, industrial and agricultural. Our comprehensive range of services includes: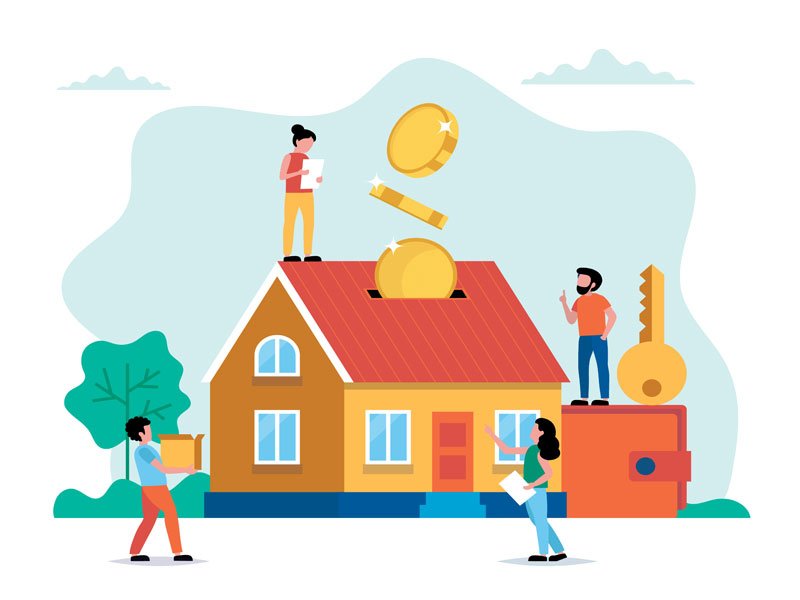 We will collect all rent due on the due dates. Where the tenant (s) does not pay on the due dates as per the leases or tenancies, we shall institute measures to recover the outstanding amounts through use of distress or legal action as necessary.
We will periodically inspect the property and prepare schedules of dilapidation that will form the basis of repairs. Where repairs are required we shall, in consultation with you obtain appropriate quotations from reputable firms/individuals to undertake the works. Thereafter we shall monitor the repair works to ensure that they are done to standard and that the service offered is not wanting.
We analyze the market for the property and the competition it faces. We provide recommendations.
These will be monitored on a monthly basis to ensure compliance by the tenants. Any matters arising will be picked up with the relevant utility company.
We will collect these from the relevant statutory bodies and ensure they are paid in time to avoid penalties.
We maintain rent collection records, security deposits and service charge receipts records; operating expenses of the property and accounting records.
We determine the feasible lease terms, security deposits, handle complaints and evictions, ensuring safety standards are adhered to. We communicate with the tenants.
We will carry out insurance assessment and organize for the property to be adequately insured in consultations with you as the Landlord. We will also advise on the covers that we deem necessary such as Fire and Peril, Earthquake, Loss of Rent, and Public Liability.
Our role here will be to attend to issues raised by the tenants and keep you updated on the same. We will therefore be acting as a bridge between the Landlord and the tenant. Any loss or damage suffered by the property as a result of the tenant's negligence will be captured and the tenant will be compelled to have the same replaced at his/her cost and consequence.